Why choose BeepBeep?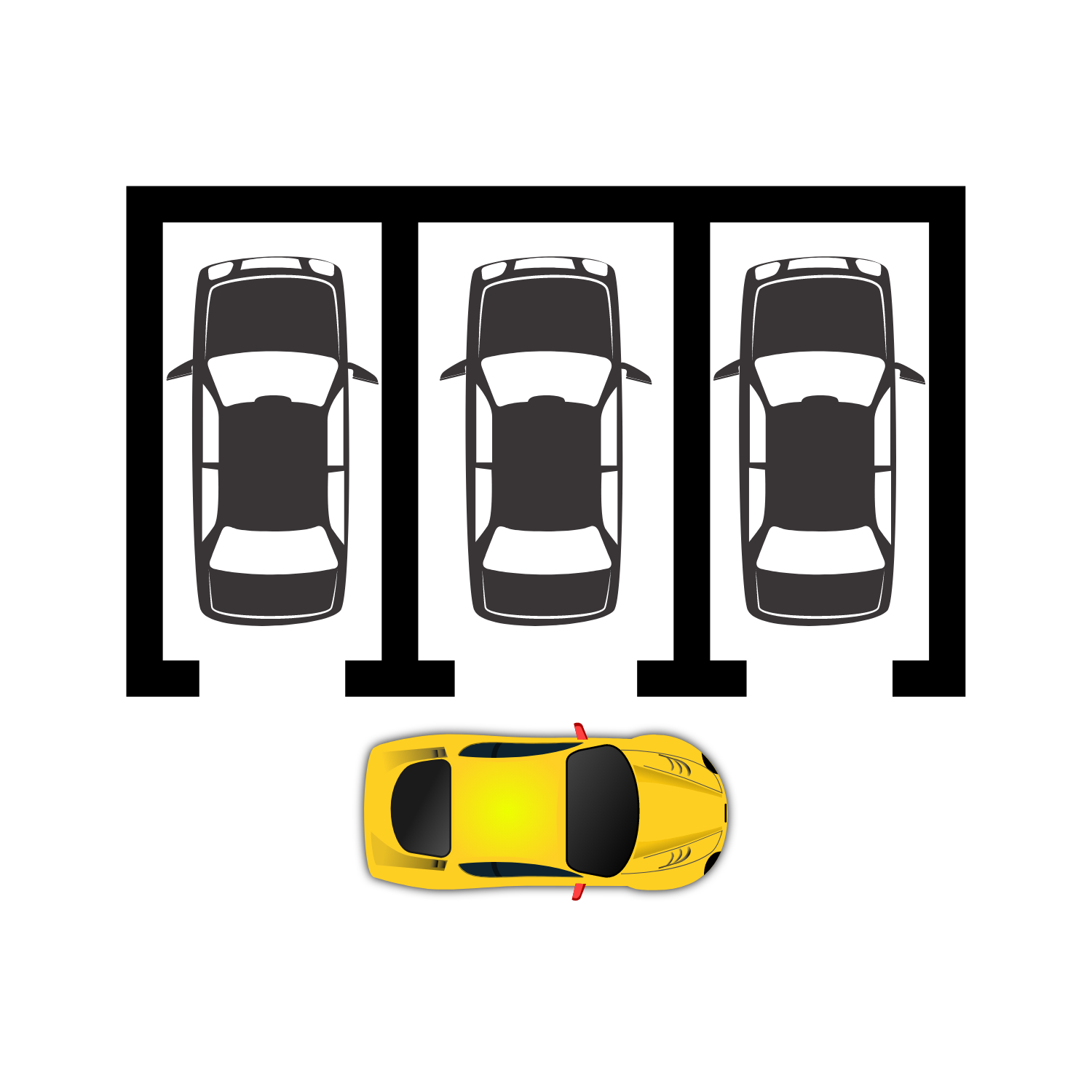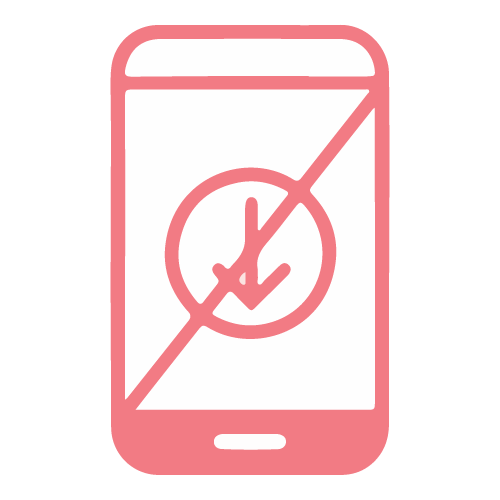 No apps install
There are no applications needed to be installed.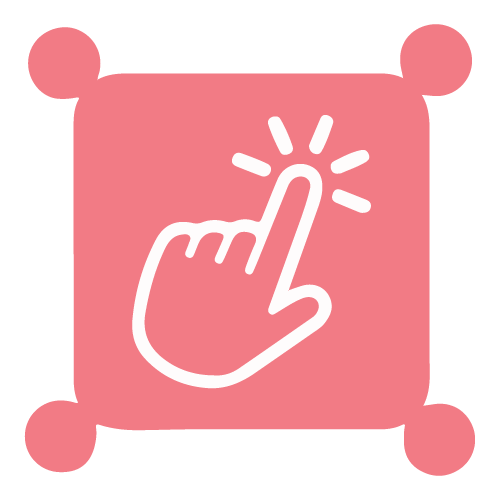 Easy to setup
Paste on windscreen and Scan QR code.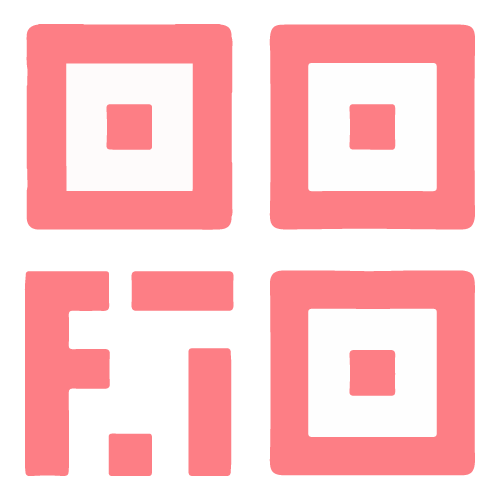 Scan to inform
Requester only require to scan QR code to inform car owner.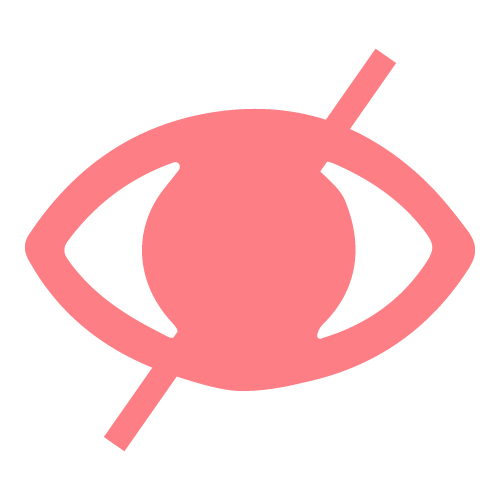 Privacy protection
Phone number will not be shown.
BeepBeep
Is helping you with several services. You only have to scan the QR code which the car owner installs it onto the car windscreen (all information has privacy protection), after that he/she will be notified.

Let's watch the video for more information.
Register in 3 simple steps!
1. Scan QR Code on BeepBeep Sticker
2. Fill in Car Plate Number
3. Send the pre-filled message

Your BeepBeep Sticker is now ready to be used!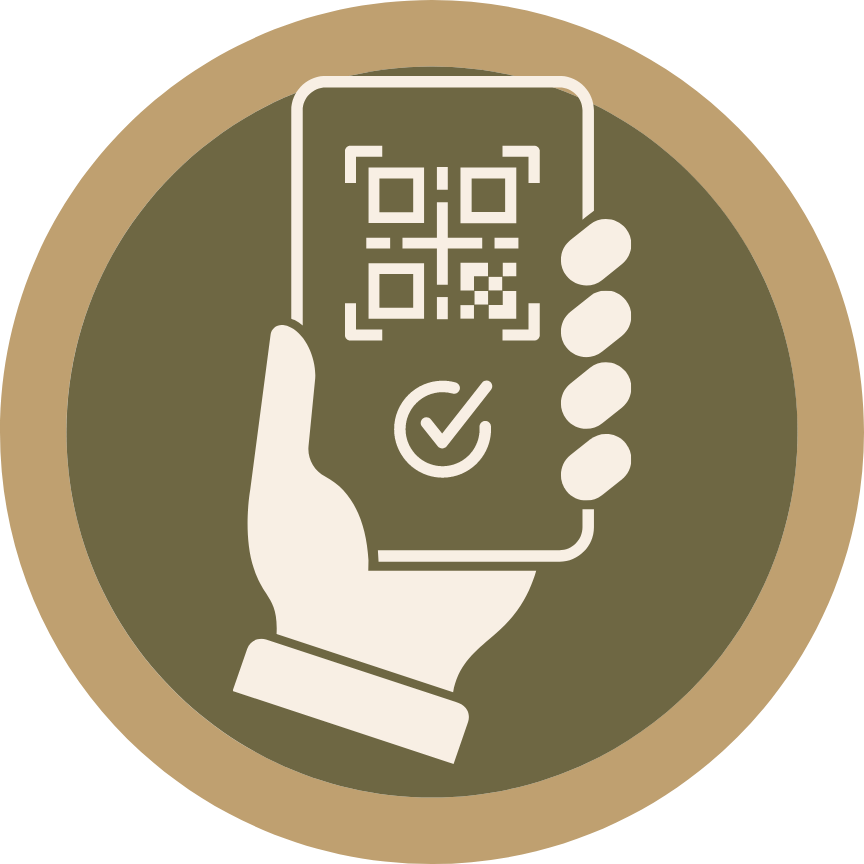 Step 1 : Scan QR Code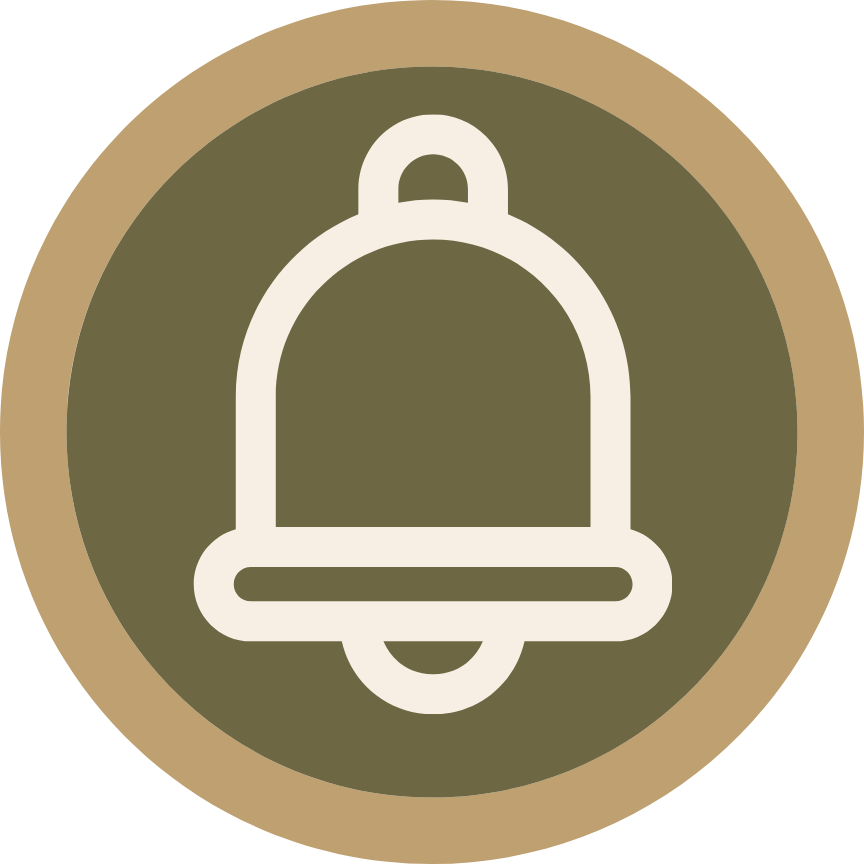 Step 2 : Send Notification to Car Owner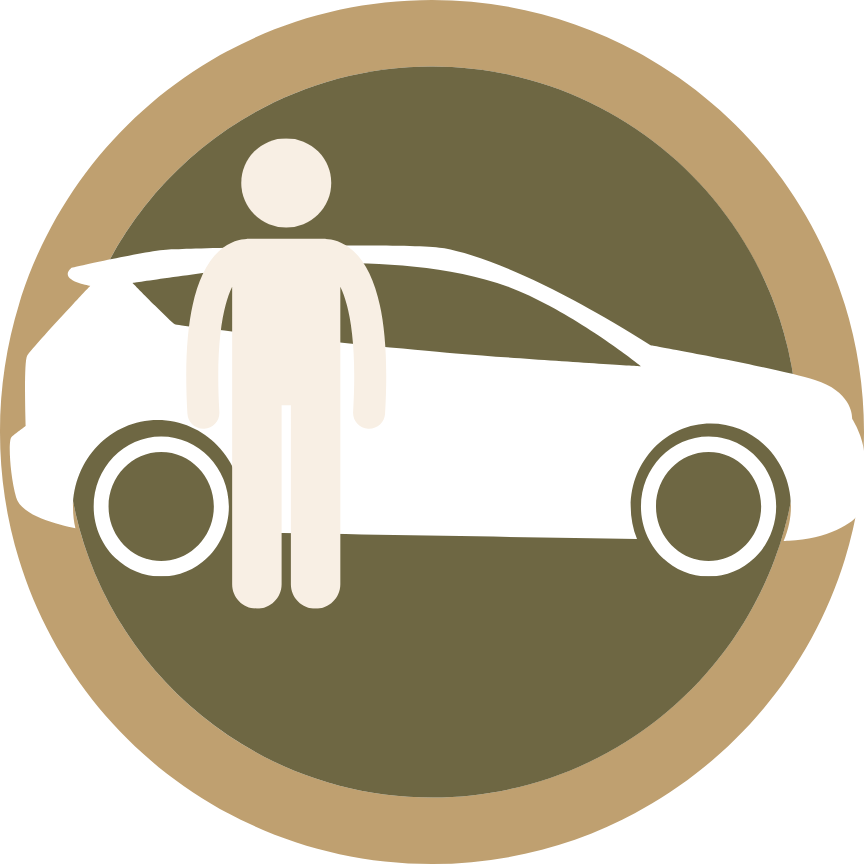 Step 3 : Car Owner Moves His/Her Car
BeepBeep
vs
Normal Number Display